Dog Walking and pet care
If you require a local reliable dog walker or pet care service. We offer dog walking in Cheam, Morden & Sutton.
At Loyal Paws, we offer an honest and reliable service to clients and their pets. We're dedicated to treating your pets as if they were our own. Everything we do is in pursuit of that goal, whether we're merely dropping by occasionally to check on your pet or walking your dog on a weekly basis.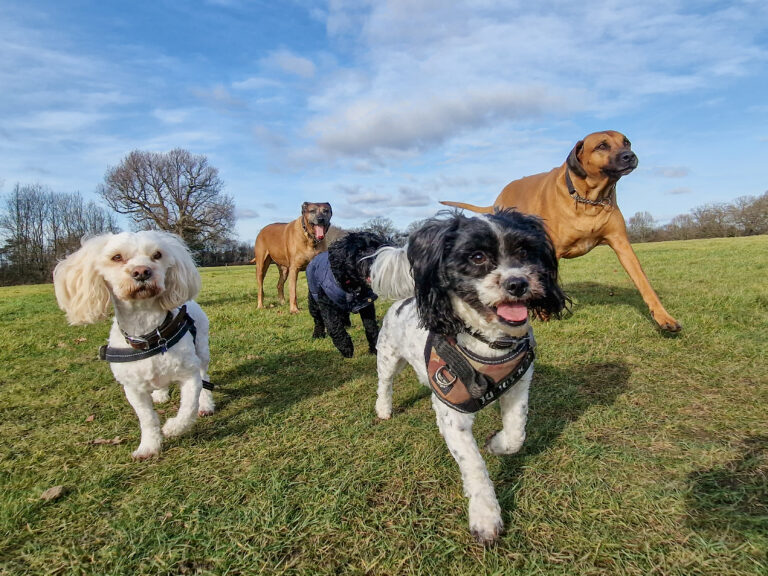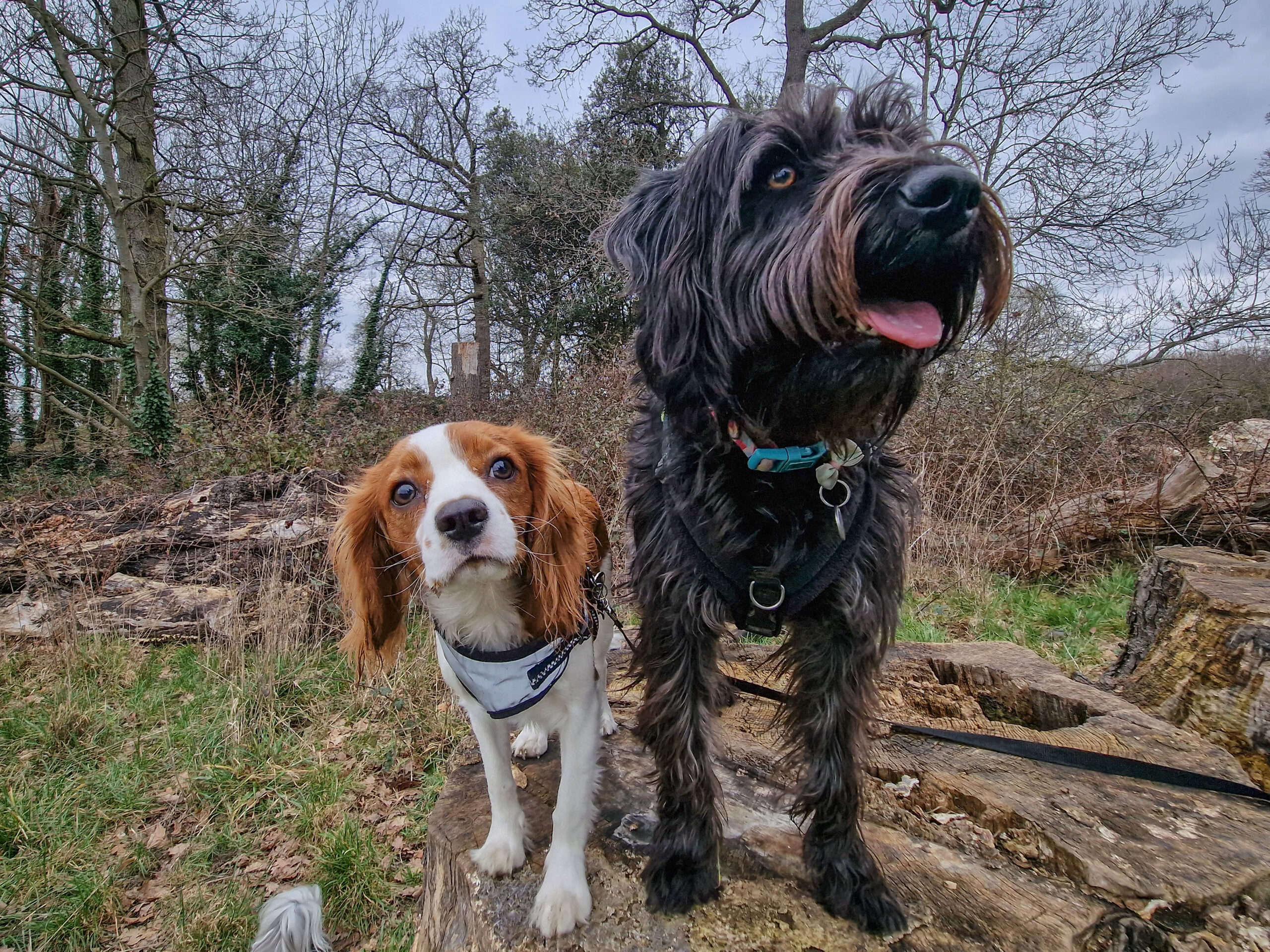 Affordable professional service
Insured for all services
Cat feeds and small pet visits
Police background checked
Walks in all weather conditions
Update's through whats app and social media
Harry Bentley
Dave has walked Pepper since she was 16 weeks old, 5 and half years ago. Wouldn't even think of using a different dog walker.
Emily Lystor
Best dog walking company. Dave takes amazing care of your dog and always goes above and beyond. Wouldn't use anyone else.
Sophia Chin
Dave has been walking my dog, Grey, for about 5 months and I cannot recommend him enough. Dave is professional and more importantly, takes really good care of Grey – I trust him 100%!! Grey clearly loves his walks with Dave and his fur buddies… I have a very tired and worn out pup after walk with Dave so I know he's had a good walk and run around  Highly recommend Dave's dog walking service!
Amanda Coleman
Ollie is a year old and loves his walks with Dave. I love knowing that Ollie is having fun and is safe.
Maria
HIGHLY RECOMMENDED Mr Bo loves his walks with Mr Dave. The daily photos are a delight to see. Dave is reliable, flexible and very caring towards our fur babies. I would highly recommend him to anyone who's looking for a pet sitter, walker etc
Sam Lystor
Dave has walked our dogs for years. Takes excellent care of them, and is very flexible. Also, as you can see, there are always pictures of the dogs having a great time which is really nice to see. Well done Dave!
Susan Aldred
EXCELLENT DOG WALKING SERVICE Loyal Paws provides an excellent service for walking dogs. We have used them for many years now for all our holidays. Our dog settles in so well with Dave as his attention to dogs is second to none. The dogs love walking with him. We would highly recommend Loyal Paws.